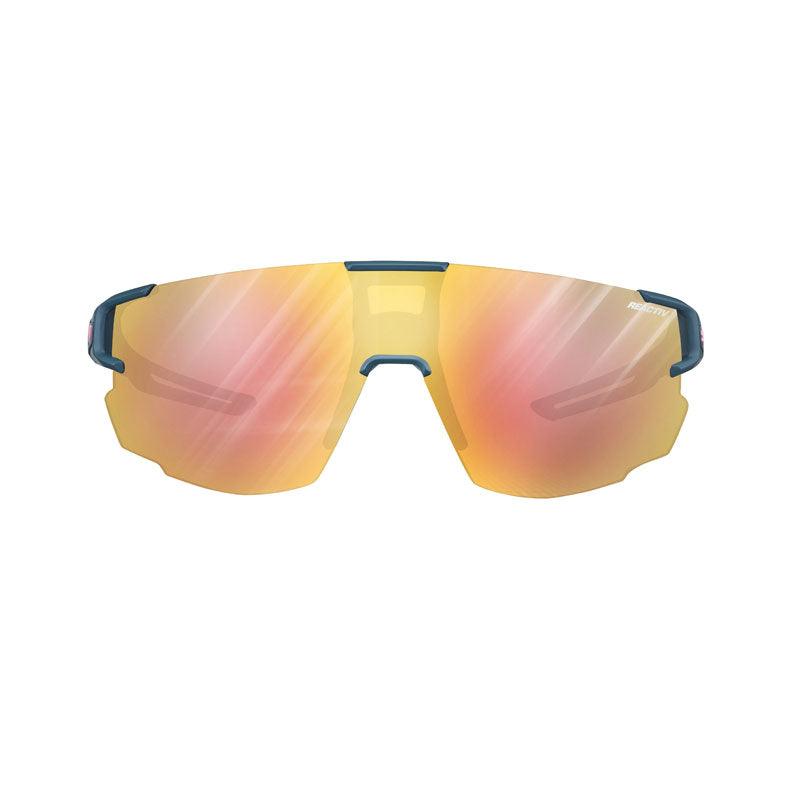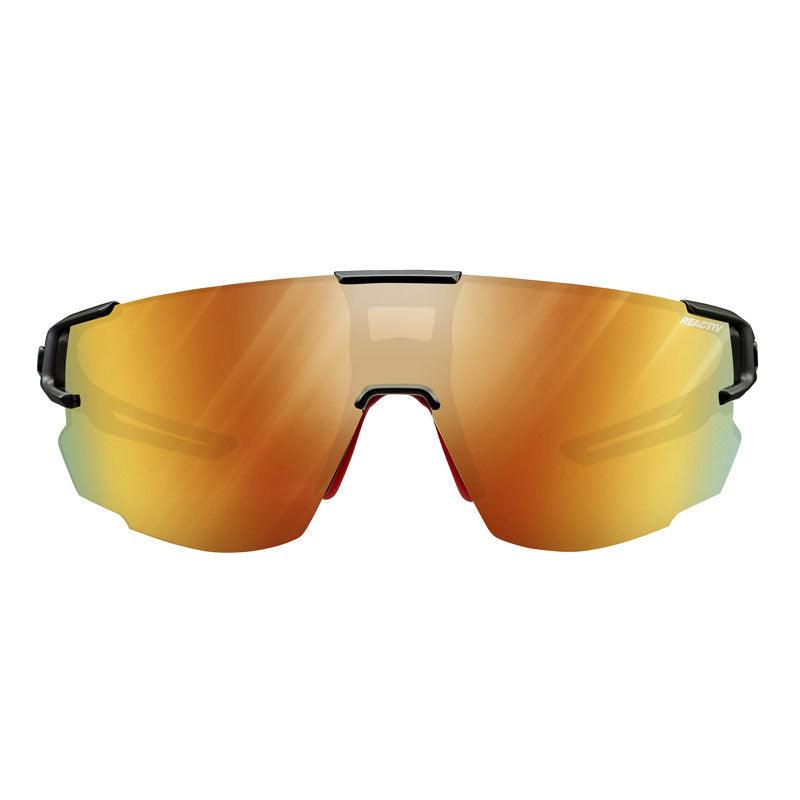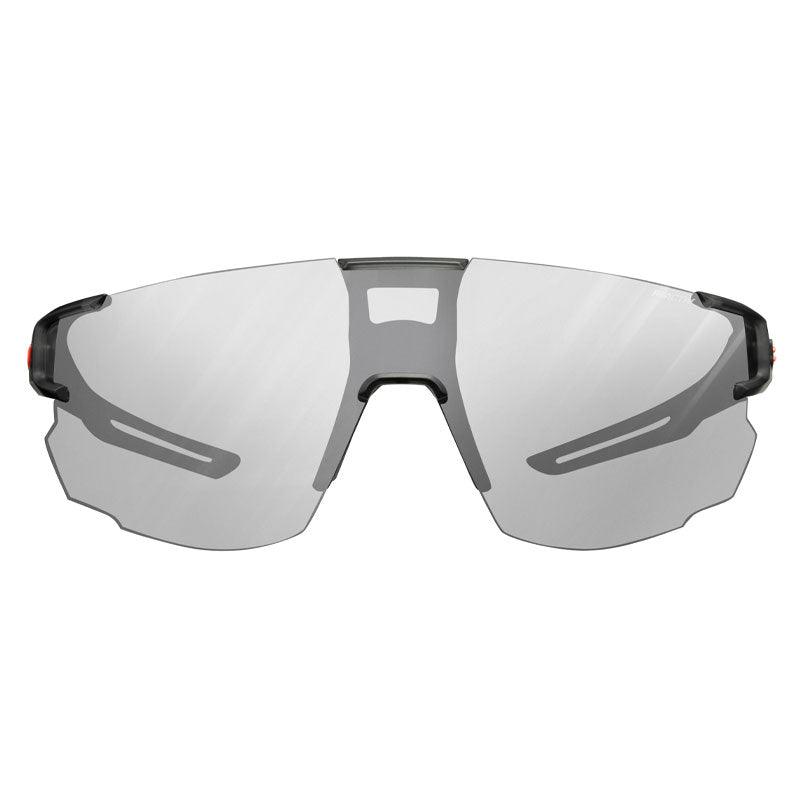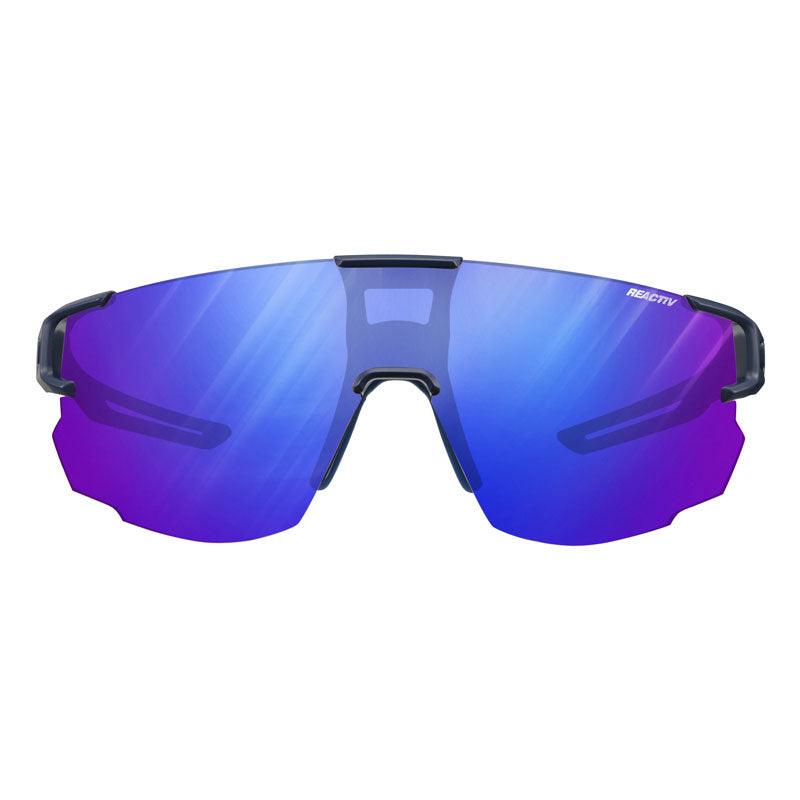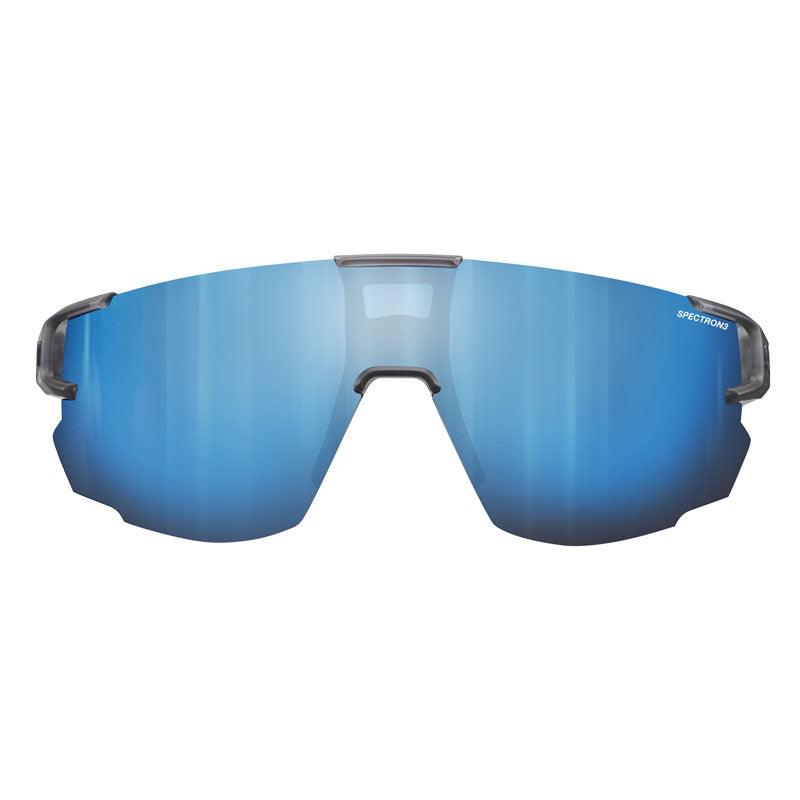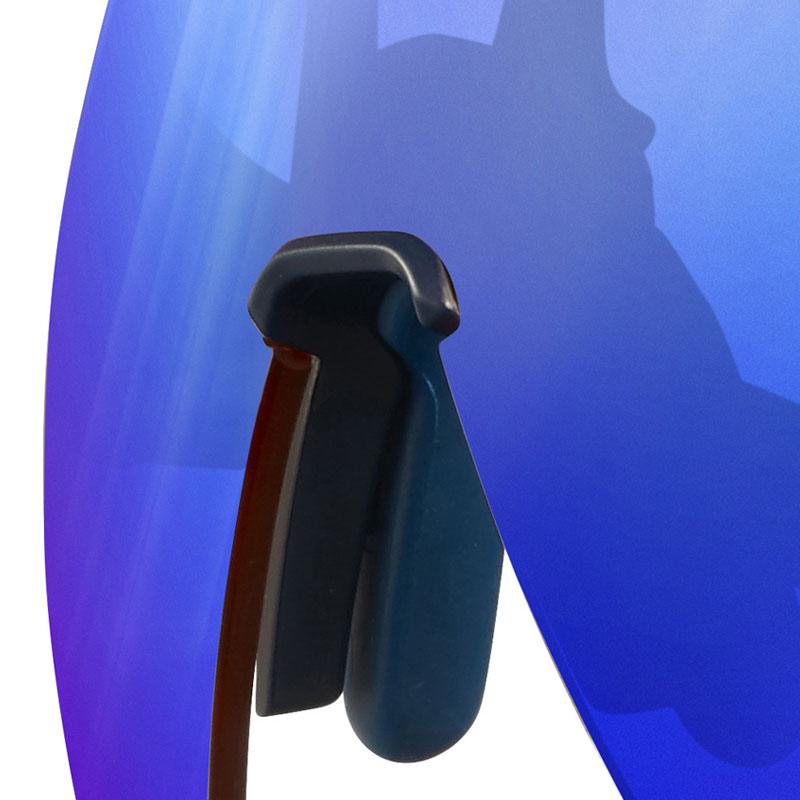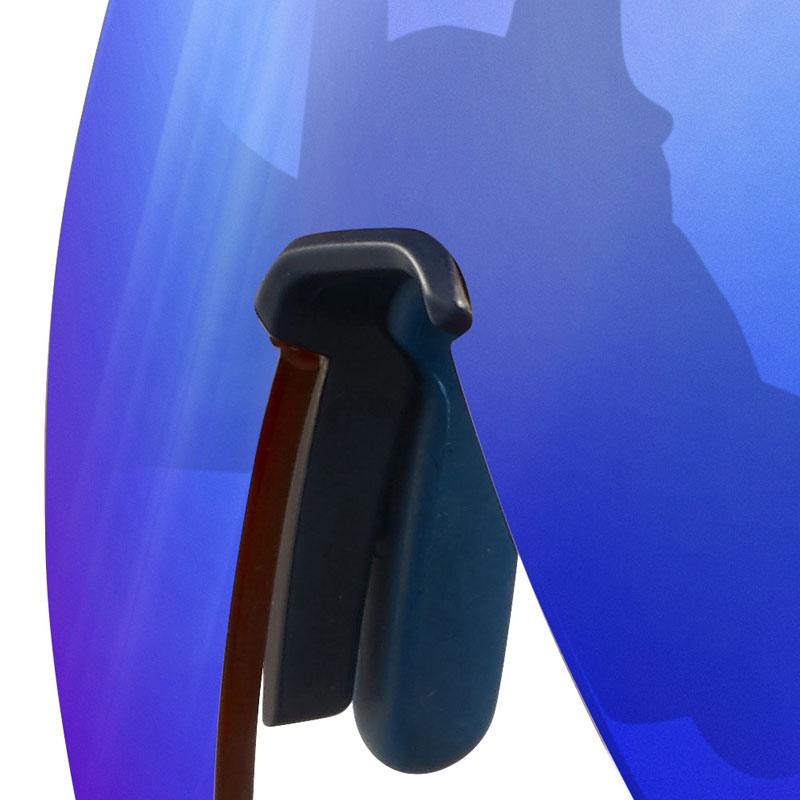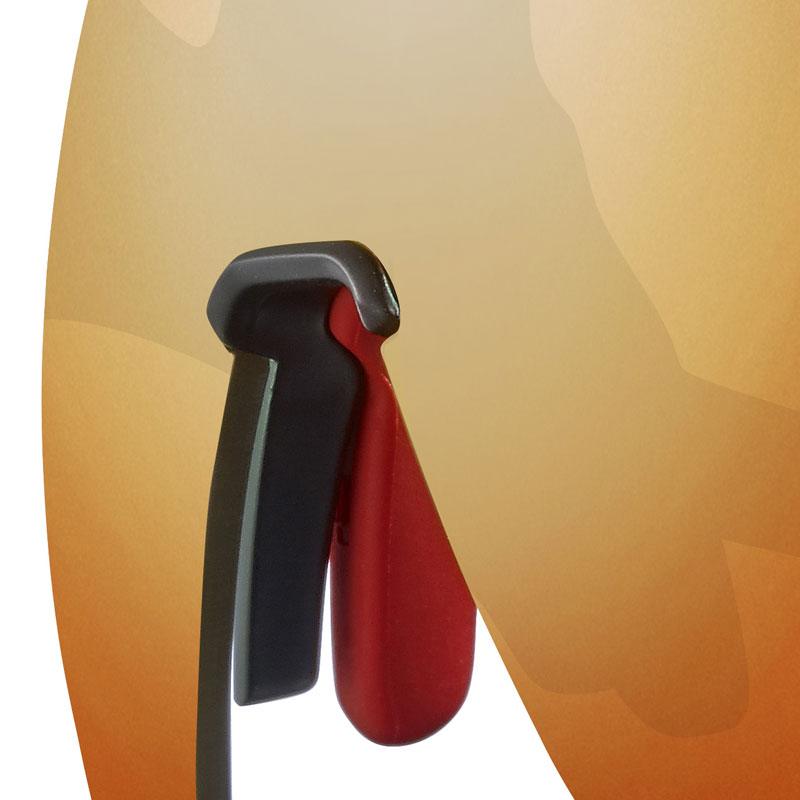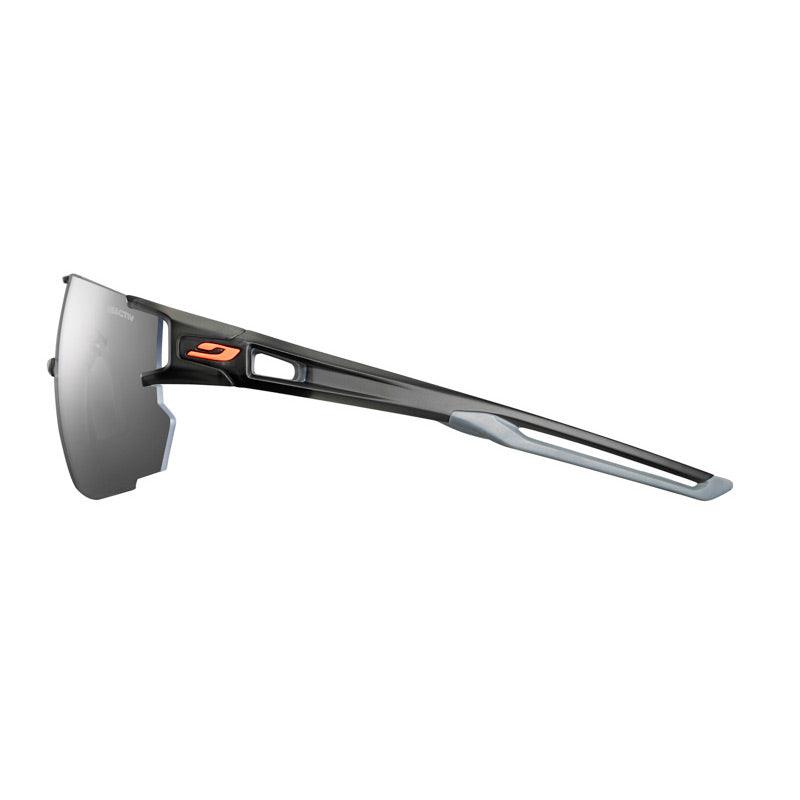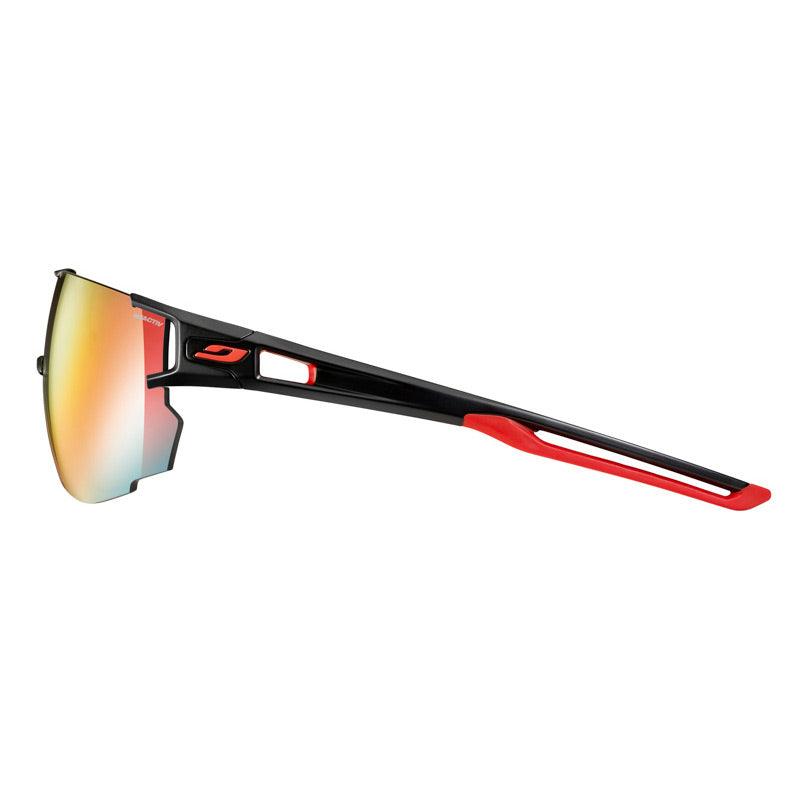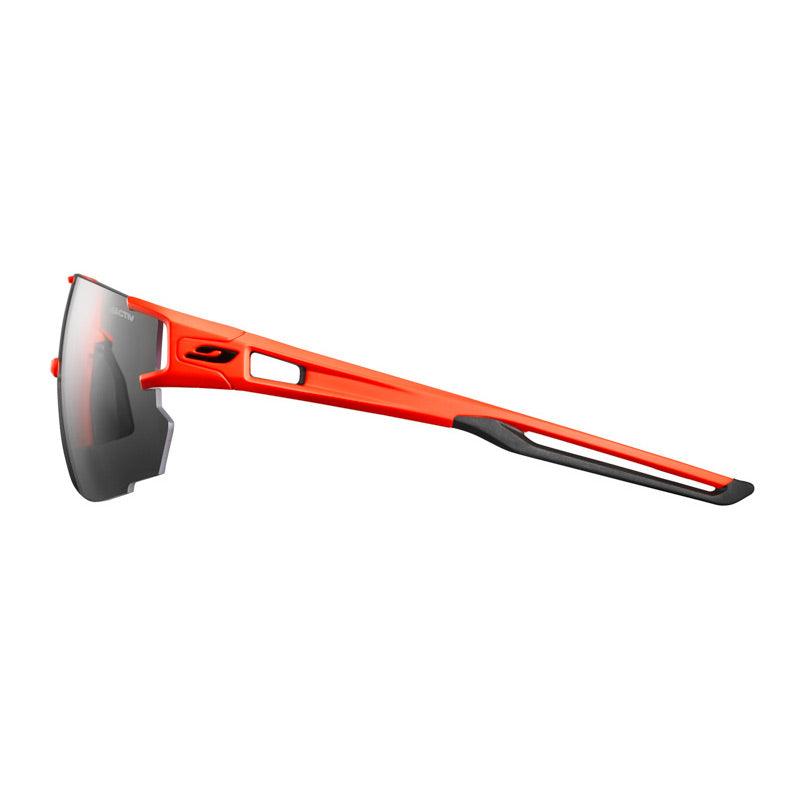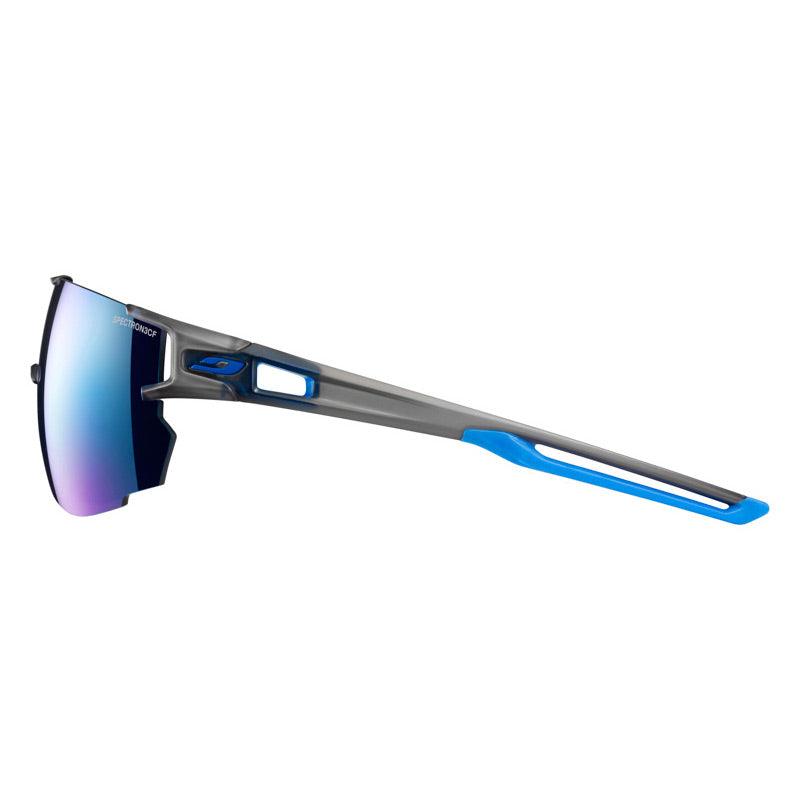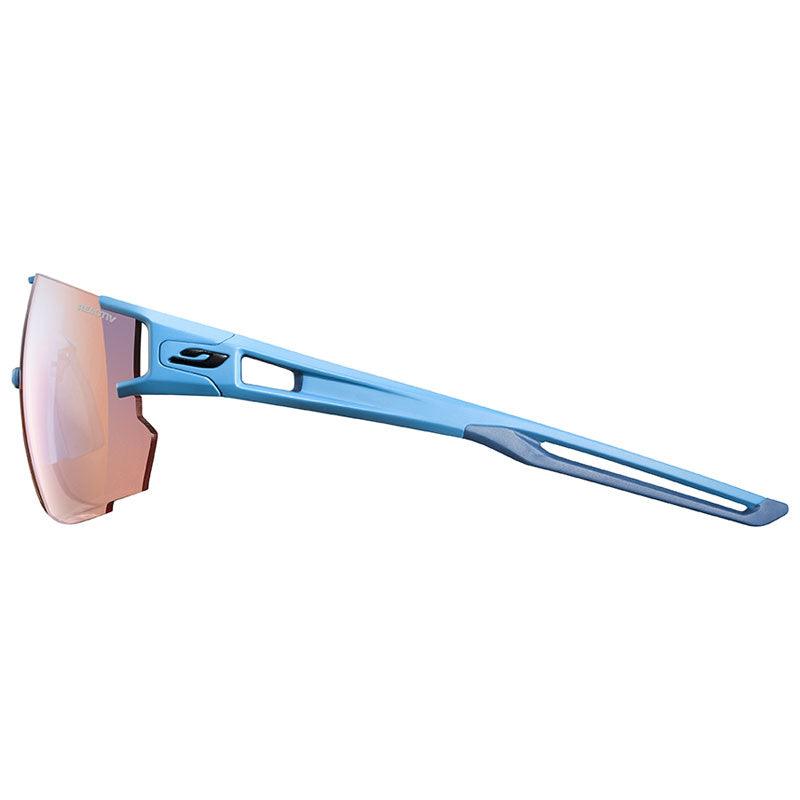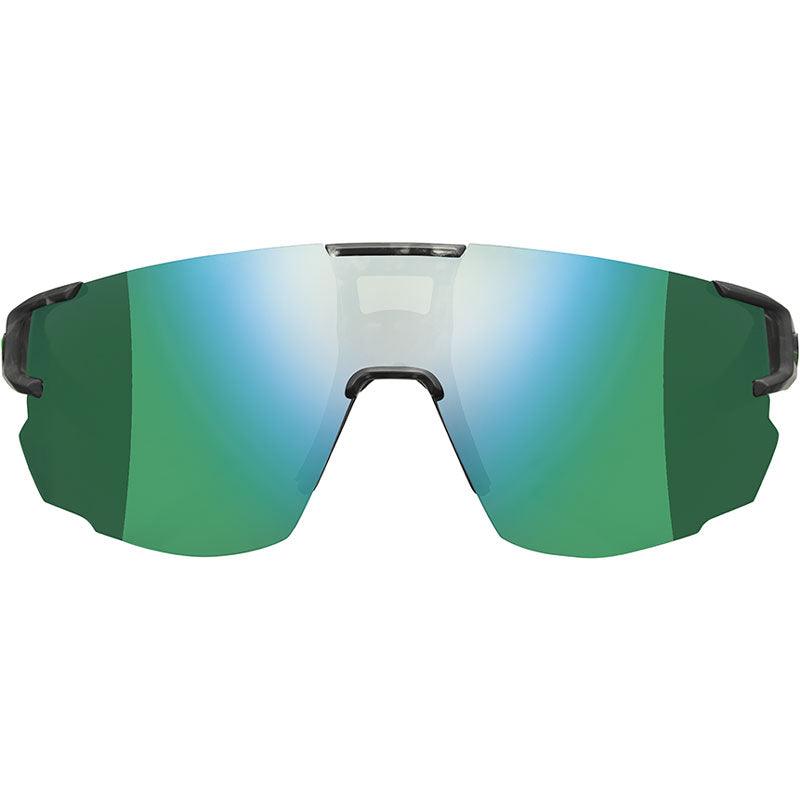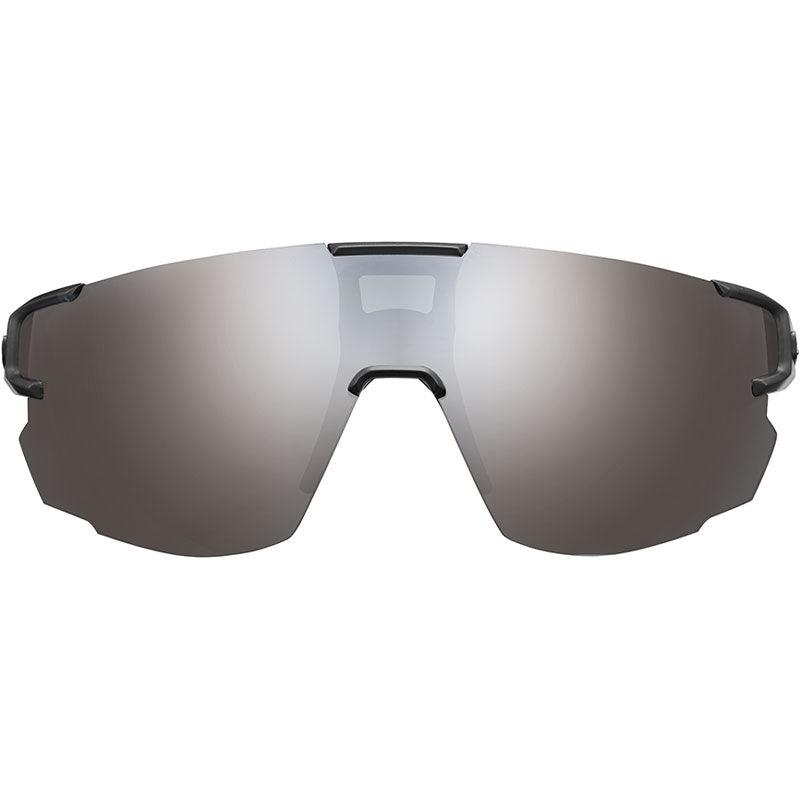 Aerospeed Replacement Lenses & Parts
Frame Color:
Aerospeed REACTIV 1-3 Light Amplifier Lens - Yellow/Gold Flash
Color:
Aerospeed REACTIV 1-3 Light Amplifier Lens - Yellow/Gold Flash
Replacement lenses temple arms, and nose pads for Aerospeed sunglasses. Side Shields and Temple Arms are sold per pair. Installation hardware is included.
Need help determining what part you're looking for? Read on for for detailed information regarding our spare parts
Determining What Style Sunglass You Have
Every pair of Julbo sunglasses will have the style name and sku number listed on the inside of the temple arm. The product name is typically listed above the sku number. The Sku number will begin with the letter "J" and will be followed by 7 numbers. If you're having trouble finding this information, please reach contact our Customer Service and they will provide assistance.
Temple Arms
The temple arm connects to the front frame and rests on your ears when you're wearing the sunglasses. All of our sunglasses come with replaceable temple arms, in a variety of materials.



Side and Nose Shields
Certain styles in the mountain collection come equipped with replaceable nose and side shields. These shields will be made from either leather or synthetic materials, and come in a variety of colors.


Lenses
Julbo offers 3 types of lenses REACTIV Photochromic, Spectron Polycarbonate, and Alti Arc Mineral lenses. You can learn more about our lenses
HERE
. Identifying the style of sunglasses that you own will hep determine what lens was included on the sunglasses at purchase. 
Lens
These lenses are a little tricky, but this should help:
Remove the nose bridge. Pop that off from the bottom first, then the top will release. 

The temple arms pop off by pulling up and away from the lower attachment, in an upward motion. So hold on to the lens securely, and with the other hand pull up and away where the frame inserts into the lens, first releasing the lower part from the slot and then whole thing should release. 

Now with the new lens, work in reverse. Pop the lower part of the frame into the slot, and then make sure the top part seats securely. It should pop into place. Same thing with the nose bridge; set the top on first and then push it into the bottom, popping it into place. 

Do a little flex test to make sure everything is secure, and you're good to go.
Unfortunately, no. We sell replacement parts and lenses individually. Temple arms, side shields, and nose pads are sold in pairs.
We do provide instructions on the product page, but if you require additional assistance, you can email us at info@julbousa.com or call us at 800-651-0833.
Feel free to contact us at: info@julbousa.com