REACTIV LENSES ARE FOR ANY ADVENTURE
Shop with peace of mind in your back pocket. We've got you covered.
REACTIV Photochromic lenses offer unrivaled performance in all conditions and a range of unique benefits.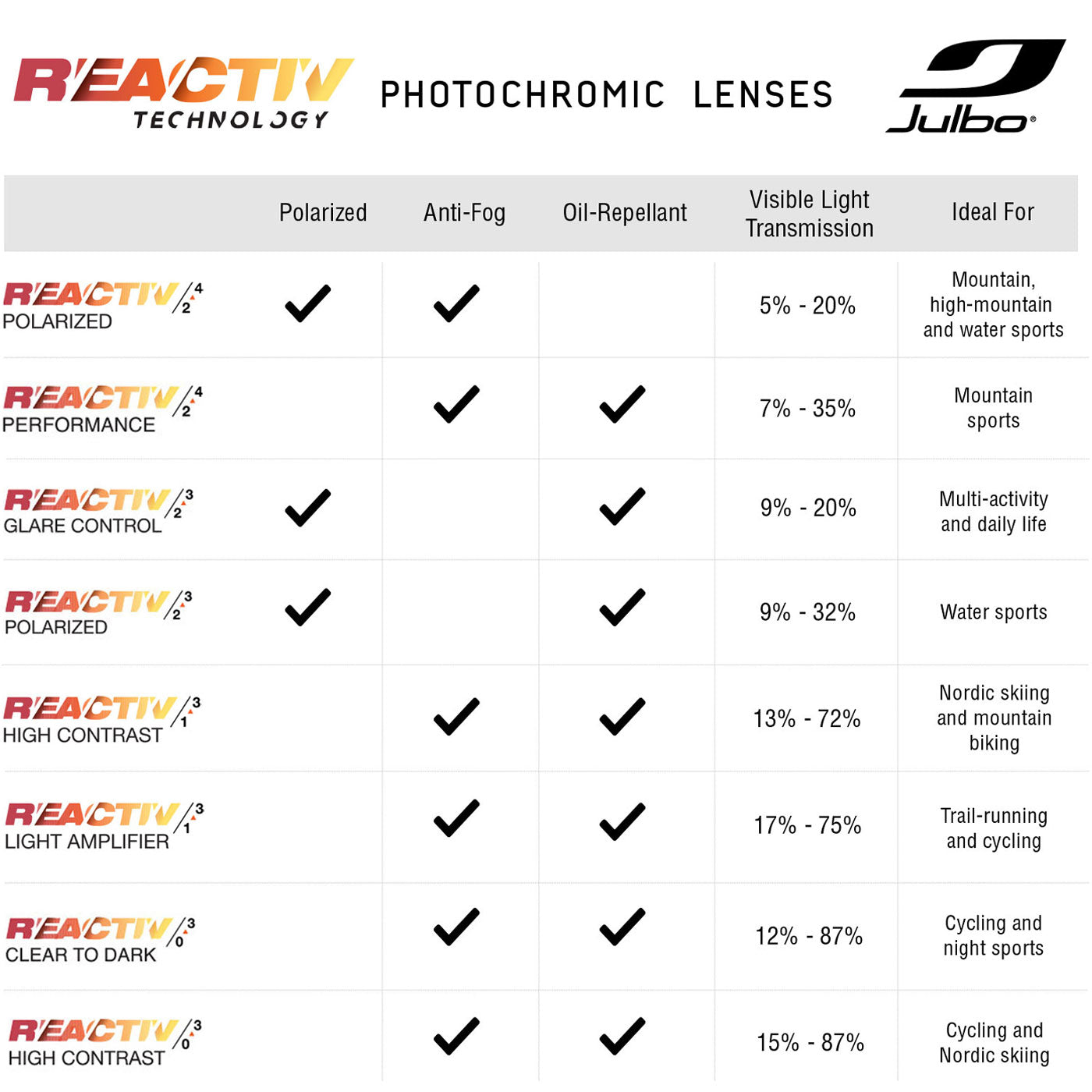 Julbo REACTIV lenses come in with a variety of features and each lens provides a different range of Visible Light Transmission. That means there is a perfect lens for any condition.
ATHLETE DESIGNED. ATHLETE APPROVED.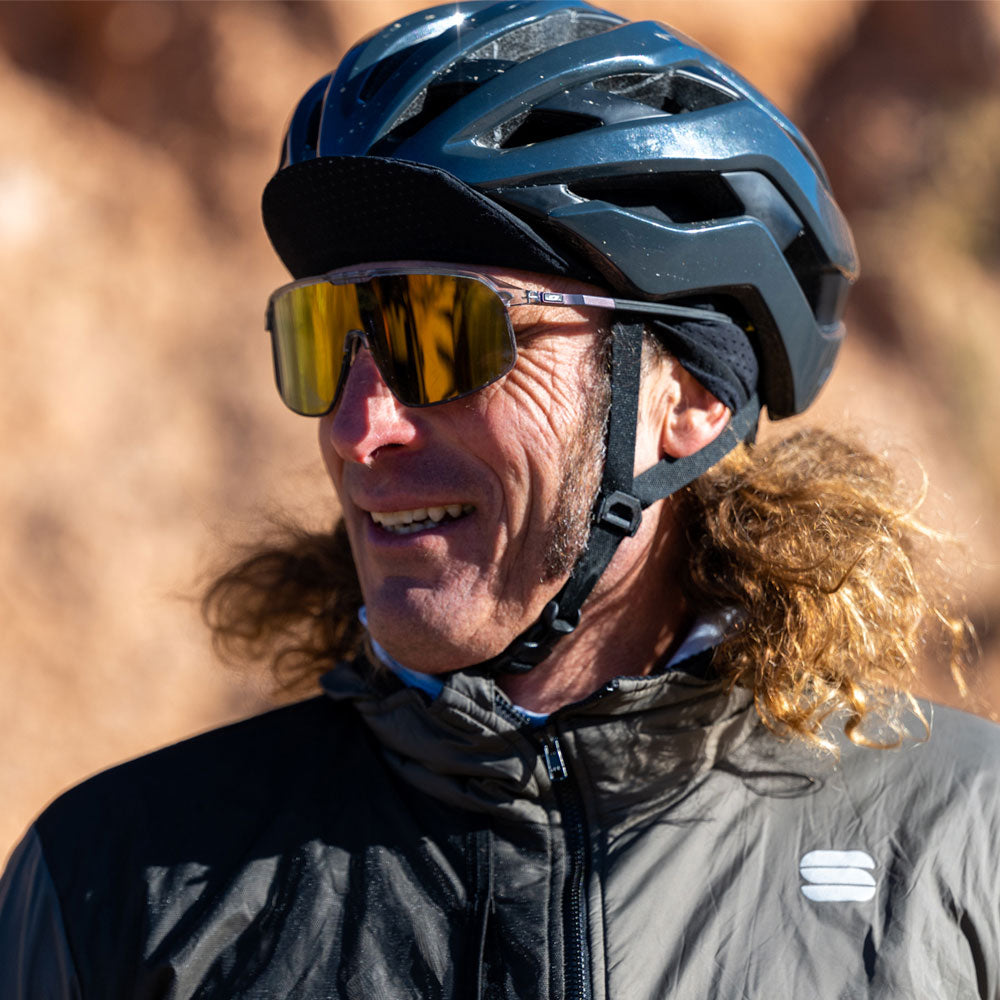 "REACTIV lenses, which get darker or lighter to match changing light conditions, are the perfect match for the fickle Flint Hills weather that can change quickly. This lens technology is ideal for an event like Unbound, which starts in low morning light and finishes before, or after, sunset."
—Yuri Hauswald, Gravel Cyclist, Gravel Hall of Fame Inductee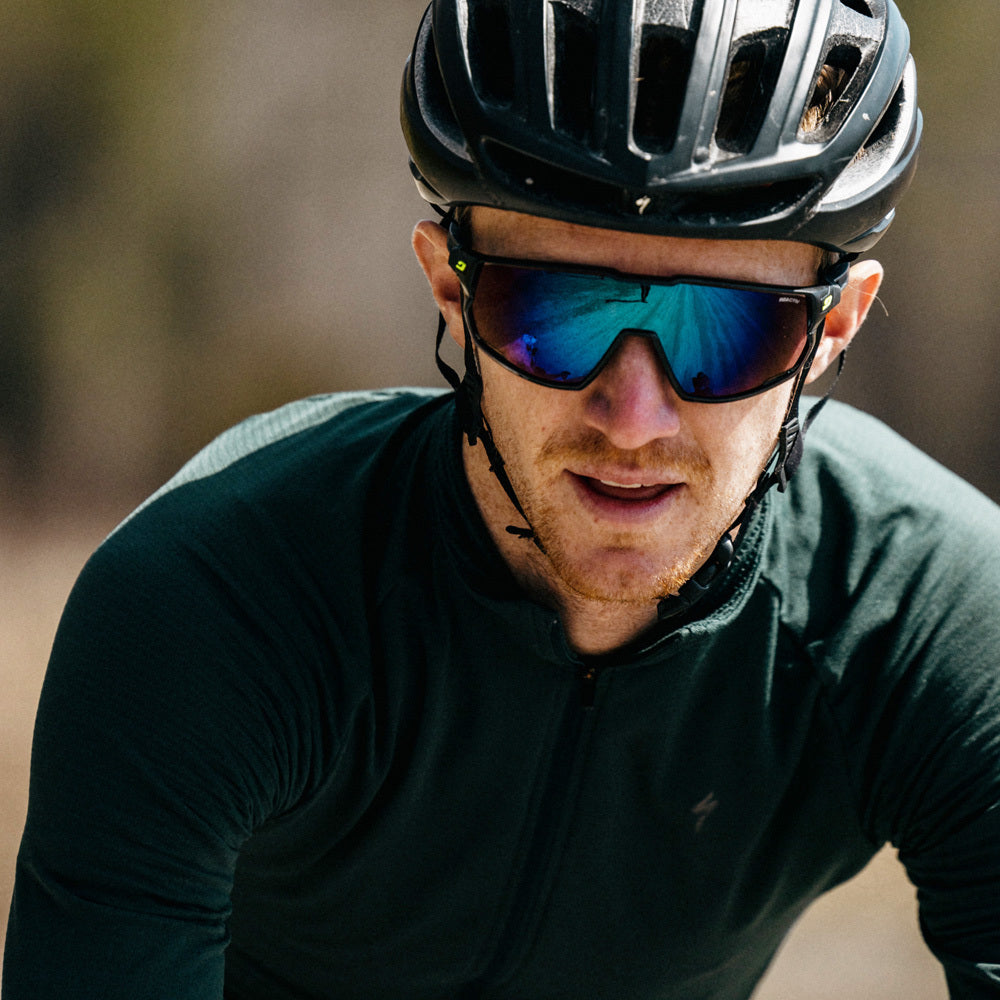 "For me, my eyewear is much more about function than fashion. Having the ability to have one pair of glasses that take you through the entire ride... that's become very important to me."
- Ian Boswell, Gravel Cyclist, Volunteer Firefighter
SHARE YOUR ADVENTURE
@julboeyewearna