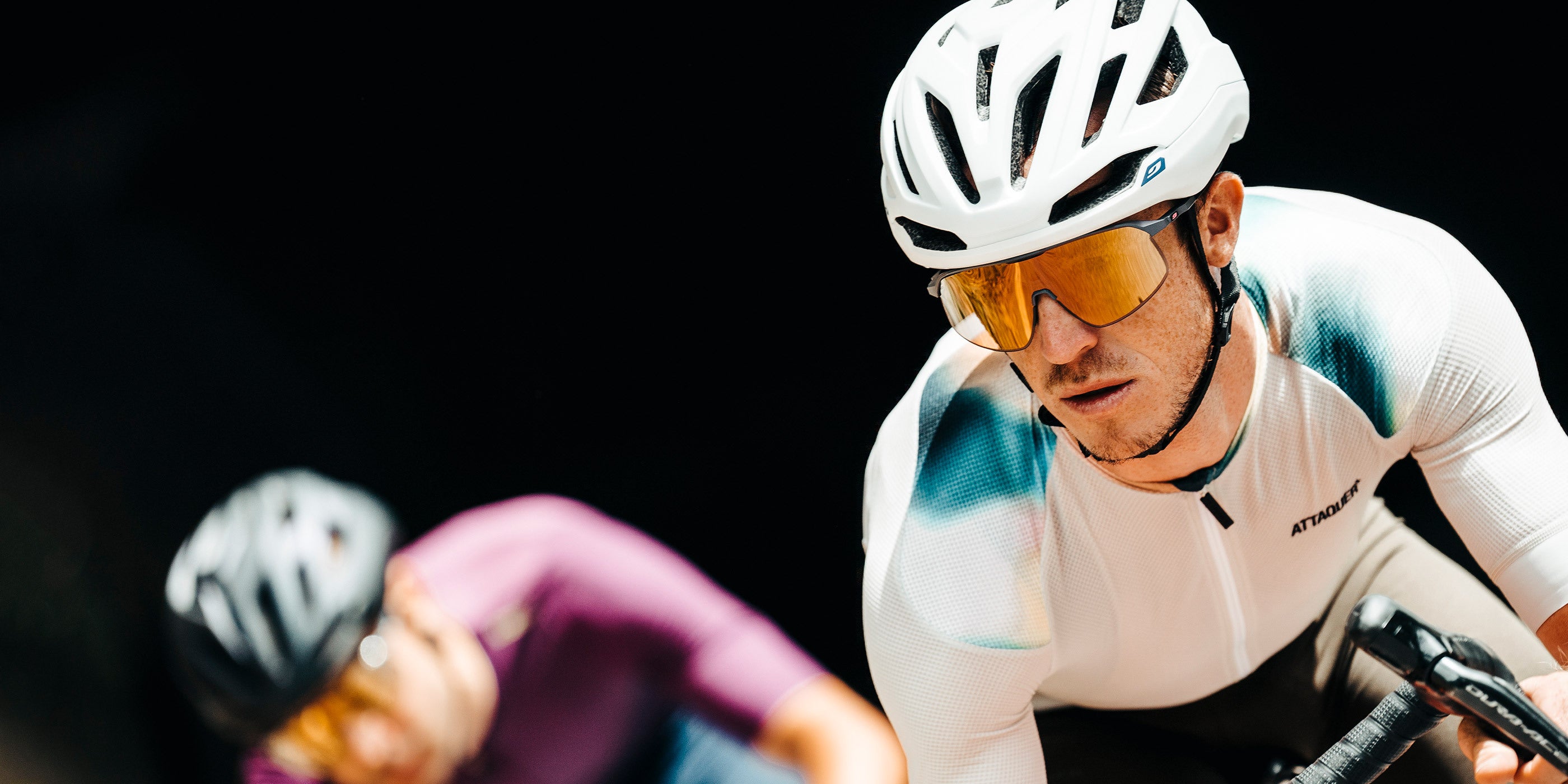 SIMPLY BOLD: Density
Ultra-slim and lightweight design
Oversized panoramic lens
Widest photochromic range
Trusted by the world's fastest cyclists
Lifetime guarantee
"I've been wearing the new Density with the REACTIV 1-3 Light Amplifier lens. The vision is crisp going in and out of shade, and I love the lightweight and flexible frames that mold to my face."
— Savilia Blunk, Professional Cyclist, World Cup XCO
REACTIV Photochromic Technology
The Density features REACTIV Photochromic Lens technology. REACTIV photochromic lenses automatically transition from lighter to darker depending on the amount of UV light present. This proprietary technology has the widest photochromic range and fastest reaction time on the market, offering superior optical quality, enhanced durability and a lifetime warranty.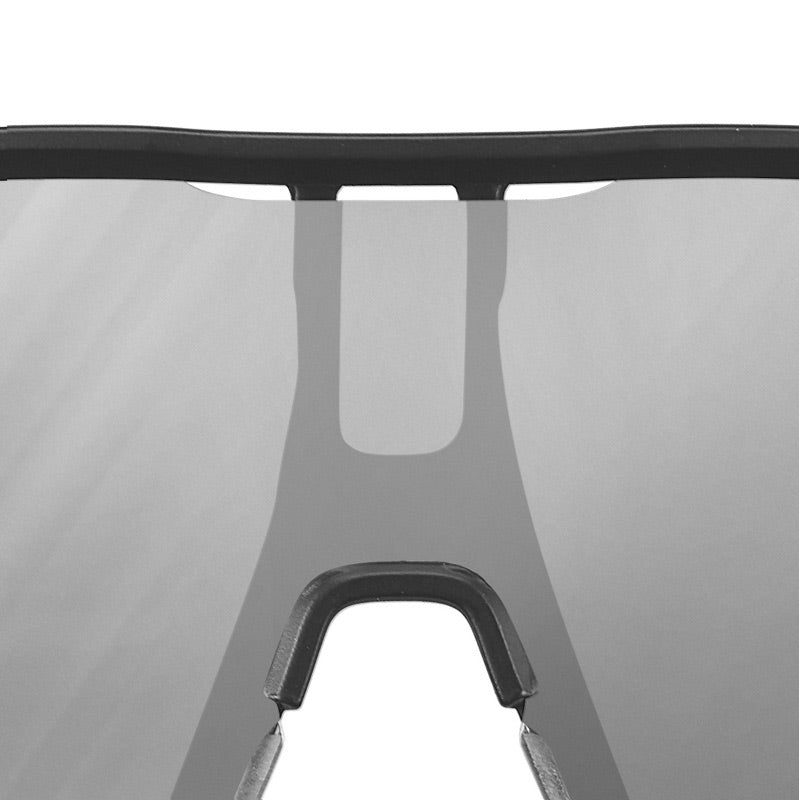 Front Venting
Strategically placed vents increase airflow to prevent fogging.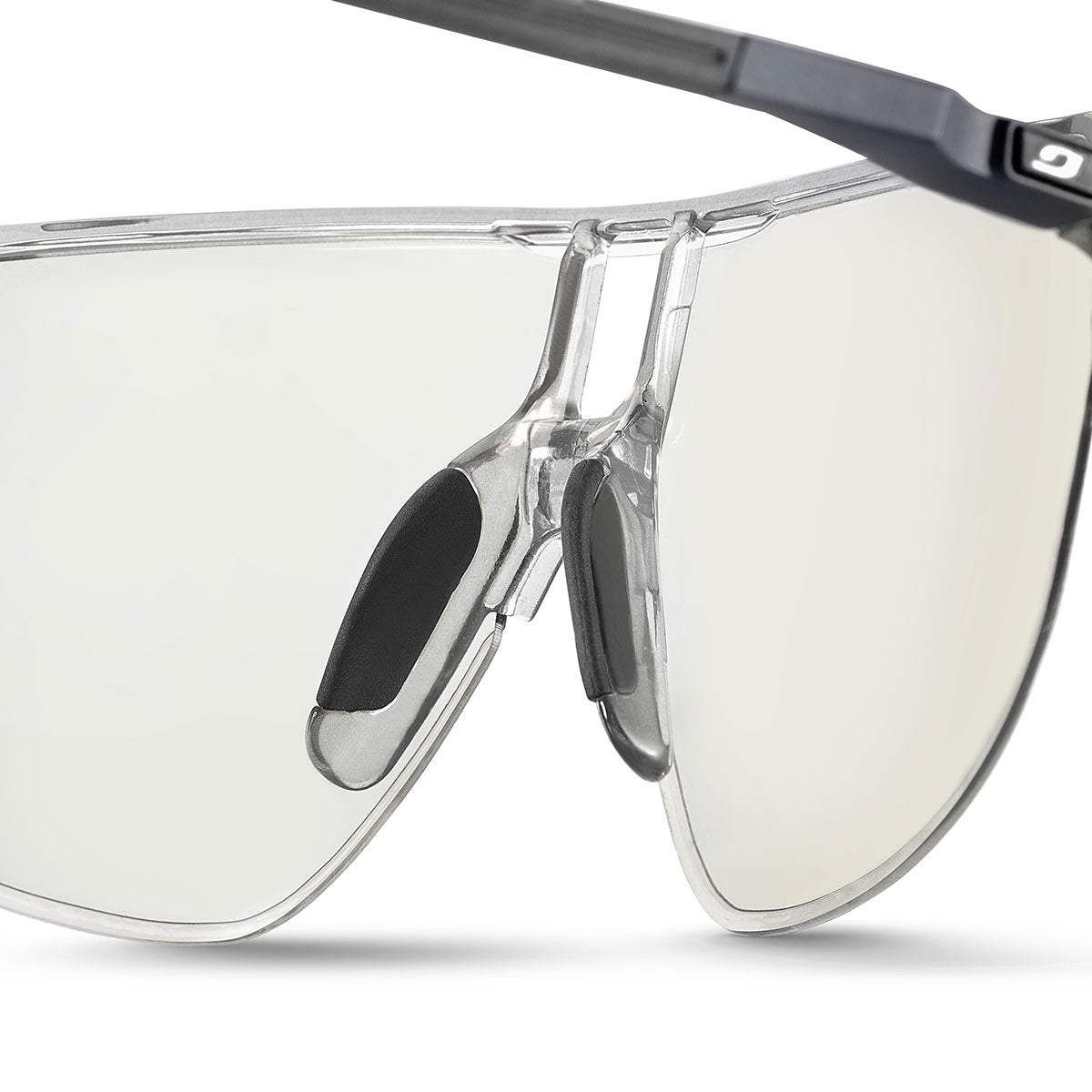 Nose Grip
Soft, shock-absorbing inserts on the nose bridge increase comfort and grip.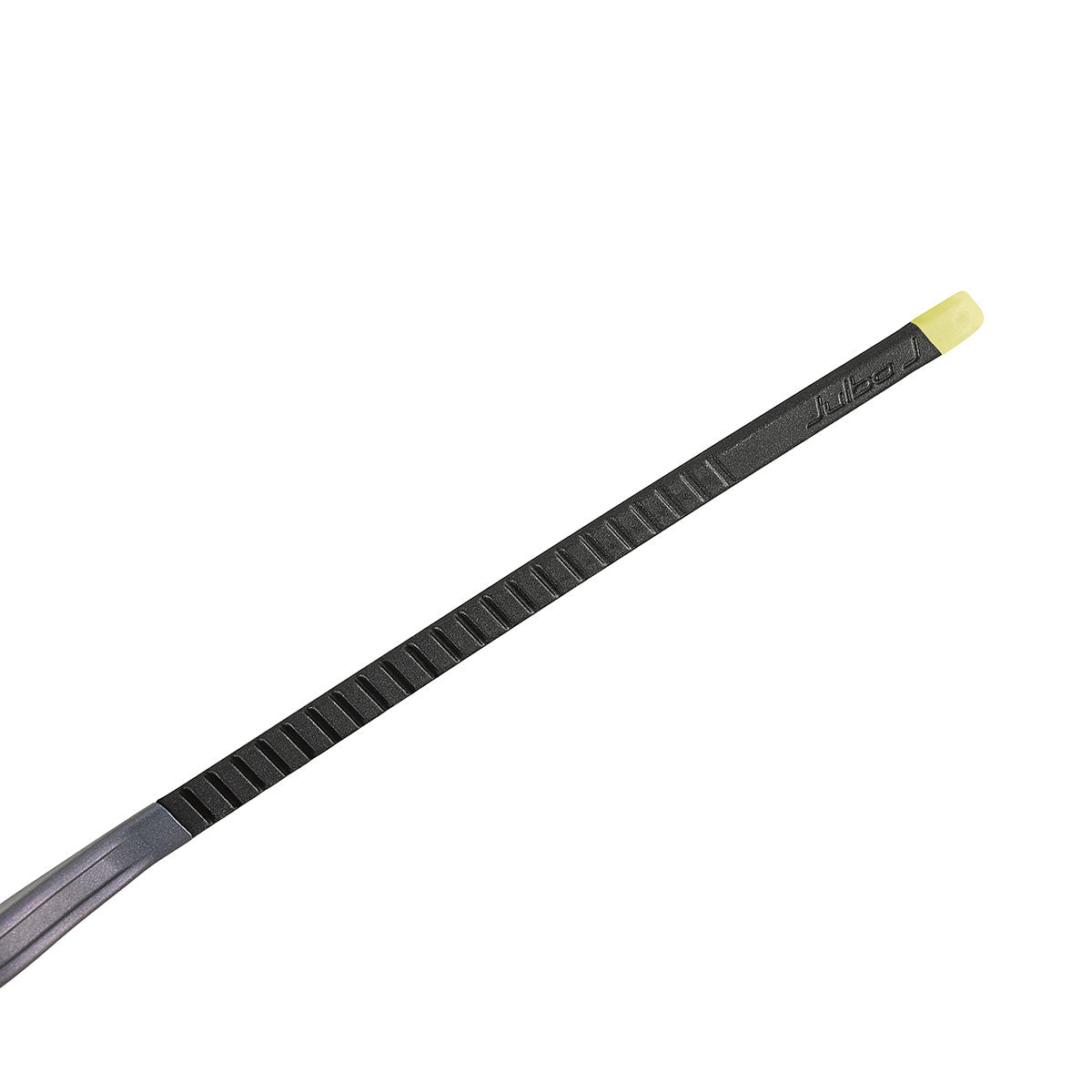 CustomFIT Temples
Precise temple adjustability guarantees a perfect fit and secure grip.
Join us
Subscribe and get 10% off your first order.