REACTIV PHOTOCHROMIC TECHNOLOGY
ATHLETE DESIGNED. ATHLETE TESTED.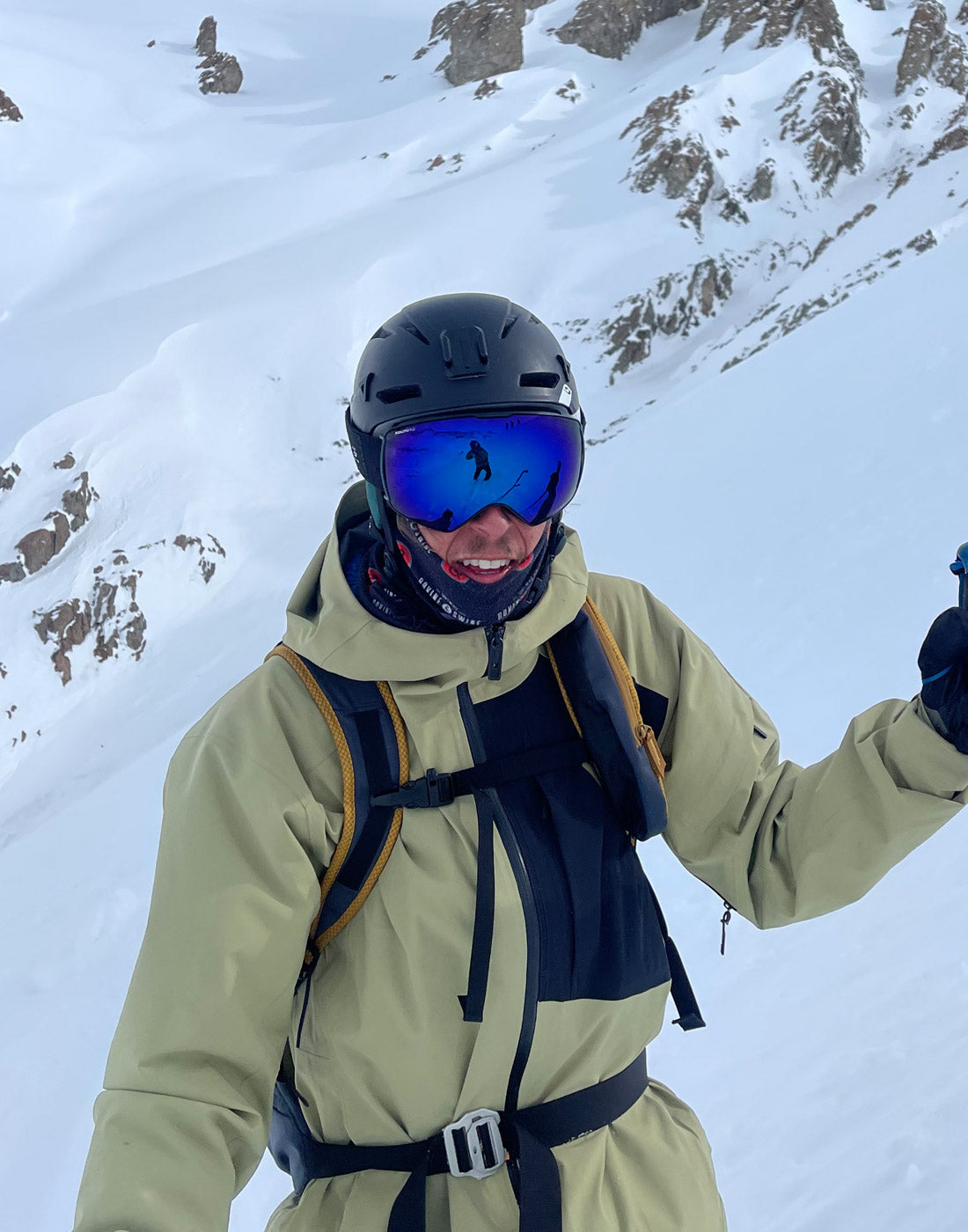 "It is amazing to have one pair of goggles and lenses that can handle all conditions. The fit is very comfortable and the visions is great."
- Dorian Densmore, Julbo Ambassador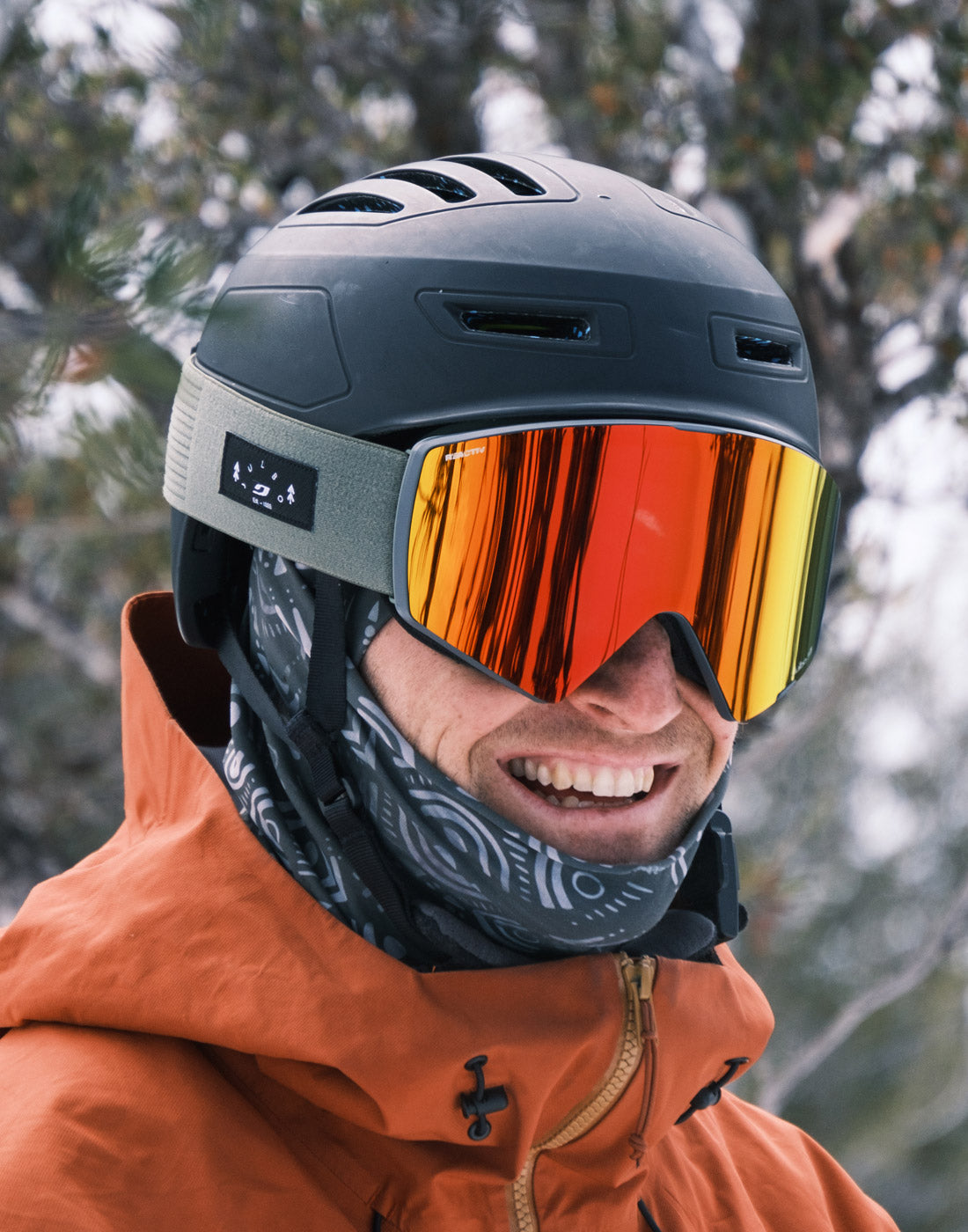 "I love the Razor Edge goggles for the field of vision and comfort. Whether it is in the resort or backcountry, sunny or overcast, these goggles come through with unmatched comfort and performance!"
- Thorn Merrill (edited) Professional Photographer, Julbo Ambassador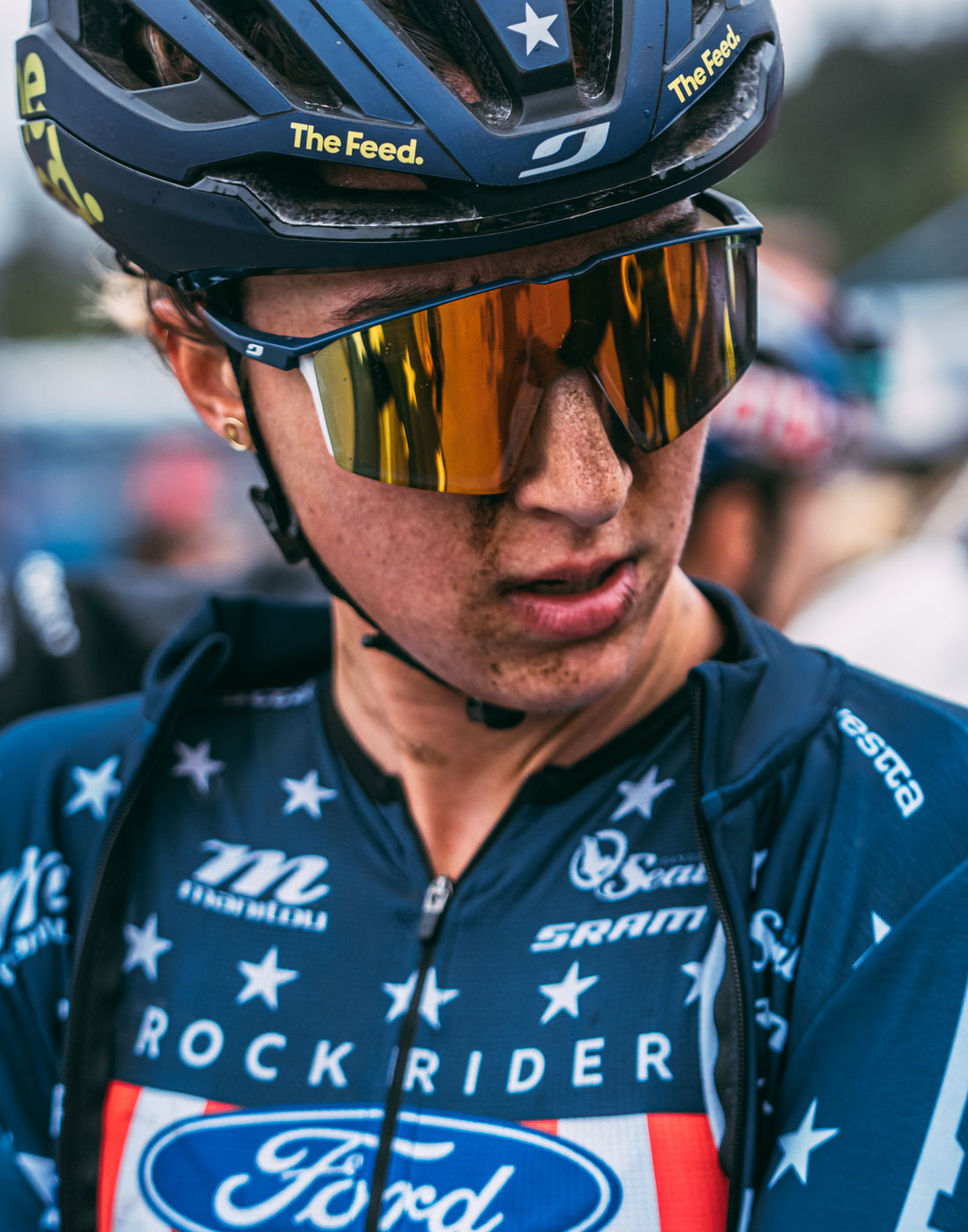 "The Edge lens is easily interchangeable, and I'm constantly changing between a REACTIV lens and a clear lens, depending on the course. They're really comfy, and they fit really nice."
— Savilia Blunk, Professional Cyclist, World Cup XCO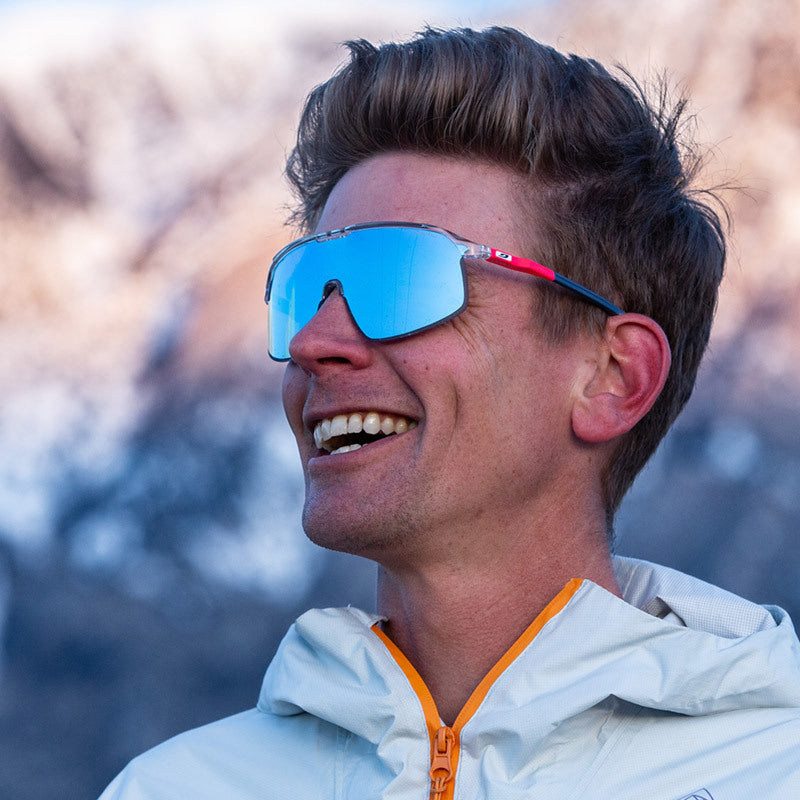 "The Density are the most comfortable and best-looking pair of shades in my quiver. Since they dropped, I haven't worn anything else." —Tim Tollefson, Ultrarunner
FREQUENTLY ASKED QUESTIONS
Each lens is casted from Trivex, a material used in helicopter windshields with the REACTIV photochromic technology sandwiched in the middle. That means the optical quality is nearly as good as glass and far superior to the polycarbonate lenses that most other brands use. It's also why our REACTIV photochromic technology isn't temperature sensitive, and never wears off, meaning we can back our lenses with a lifetime warranty. 
Yes, we offer free 2-3 day shipping on all orders over $100.
Julbo has been manufacturing quality performance eyewear products for over 130 years and we stand behind our products. Julbo warranties all sunglasses and goggles for the original owner against manufacturing defects for the lifetime of the product. Julbo maintains the sole right to determine what a manufacturing defect or failure is.
SCOPE OF WARRANTY:
The warranty will be honored for the lifetime of the product for the original owner. The warranty applies to all types of manufacturing defects in materials and workmanship. 
This warranty only extends to USA customers covering items purchased in the USA from certified Julbo dealers. It does not cover eyewear purchased through our RX Program. The details of our RX Warranty Program can be found HERE. 
If you have any questions please email us at info@julbousa.com or call Customer Service at 800-651-0833.
You can email us at info@julbousa.com or call us at 800-651-0833.
Yes, Julbo offers replacement parts and lenses for almost all of our current styles. You can find lenses and parts on our Spare Parts page.
SHARE YOUR ADVENTURE
@julboeyewearna