Hyperion - MIPS
Incorporating a hybrid construction (In-mold + ABS) and MIPS® technology, the Hyperion helmet is our strongest response yet to keeping skiers protected. Its radical design and concept will appeal to fans of backcountry freeride and freestyle. The helmet is light and comfortable, with a high-end finish. The multiaxis tightening system perfectly positions the helmet on the head and ensures precise hold to withstand impact and rotation. Our Fidlock® clip makes it easy to open or close the helmet while adjustable ventilation allows the wearer to cope with all weather conditions. A robust helmet with strong and modern styling, allowing riders to push their limits and explore their playground to the max.
MIPS® Technology:The low-friction coefficient layer located between the head and helmet is designed to absorb energy during an oblique impact by dissipating rotational forces.
Hybrid Shell:In-mold technology on the lower section and injected ABS on the upper section combine to save weight and reduce impacts.
Soft, Removable, 3D Ear Pads:Warm and soft ear pads offer wraparound comfort and ventilation and can easily be removed.
Magnetic Fidlock® Closure:The magnetic helmet clasp is easy to operate, even with gloves on.
Adjustable Air Flow:Venting can be regulated to suit conditions and use.
Ventilated Visor:Three ventilation channels keep goggles from fogging.
Fully Adjustable Fit:A multi-axis tightening system provides a comfortable and snug fit to securely accommodate a variety of head shapes.
Elastic Goggle Attachment:A fastener at the back of the helmet keeps goggles securely in place.
Medium (mm): 54/59
Large (mm): 58/63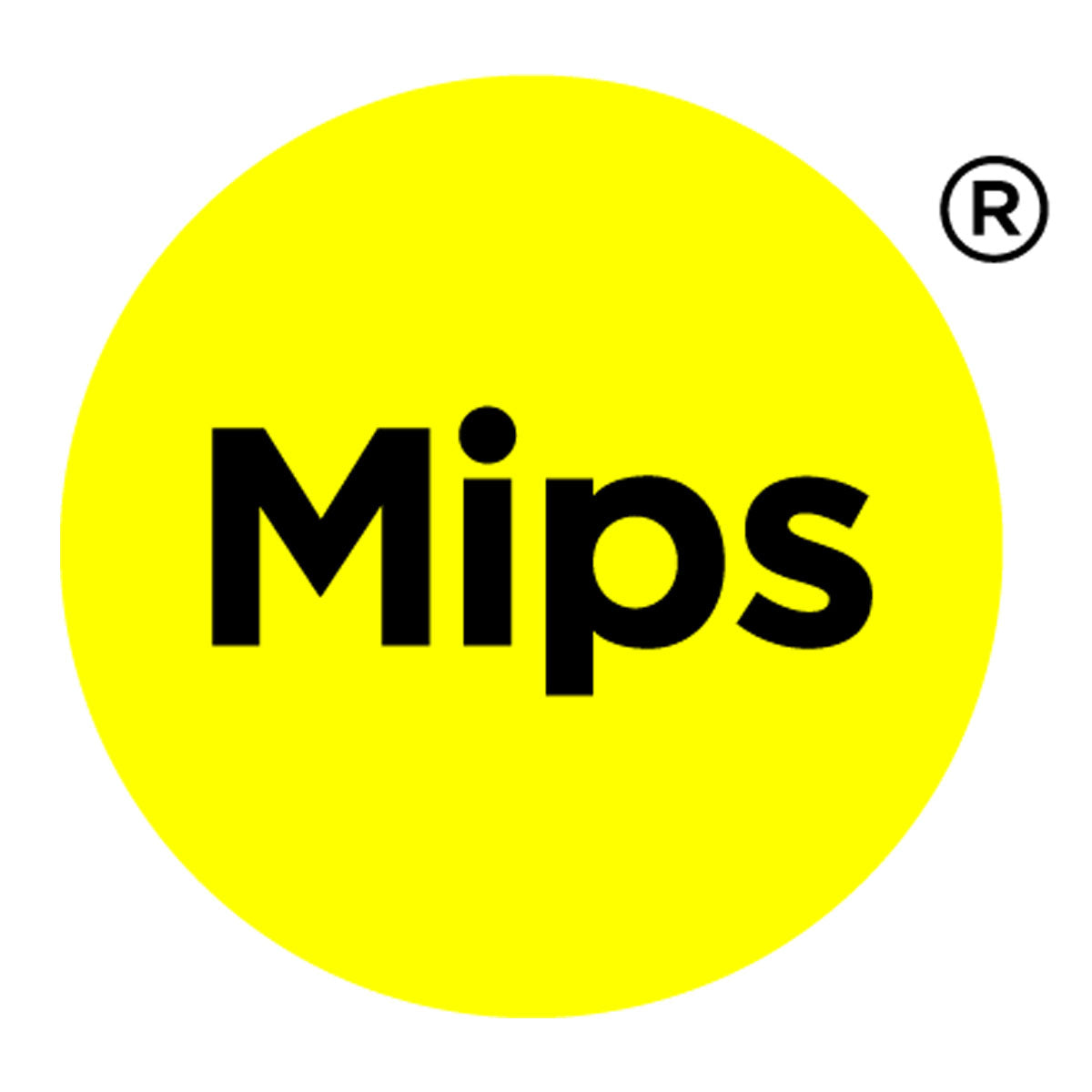 MIPS® Technology
Layer with a low friction coefficient located between the head and the helmet to absorb the energy of any impact by dissipating rotational forces during oblique impacts and therefore guaranteeing maximum protection of the brain on impact.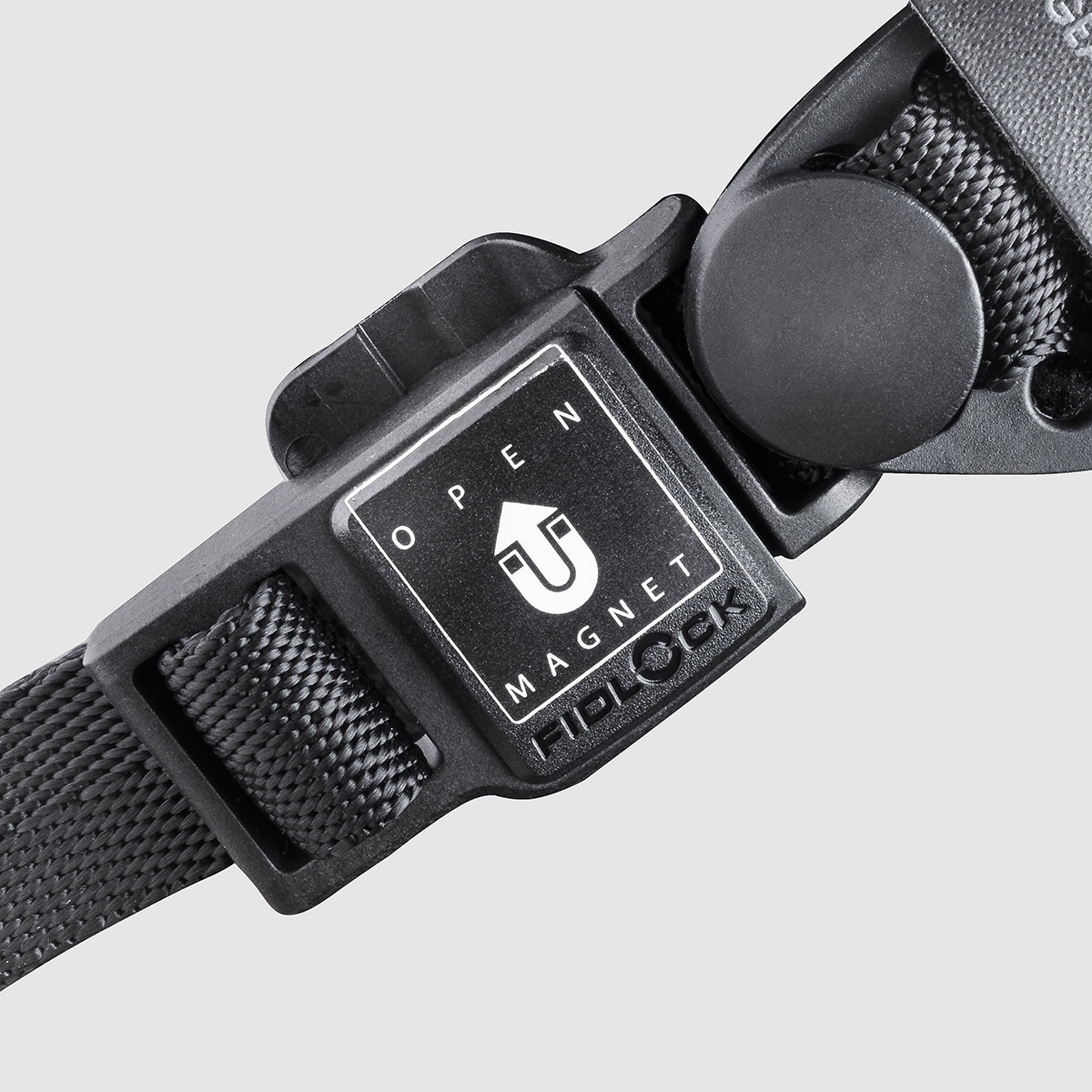 Magnetic Fidlock® Closure
The helmet strap is easily closed thanks to a magnetic clip Fidlock®.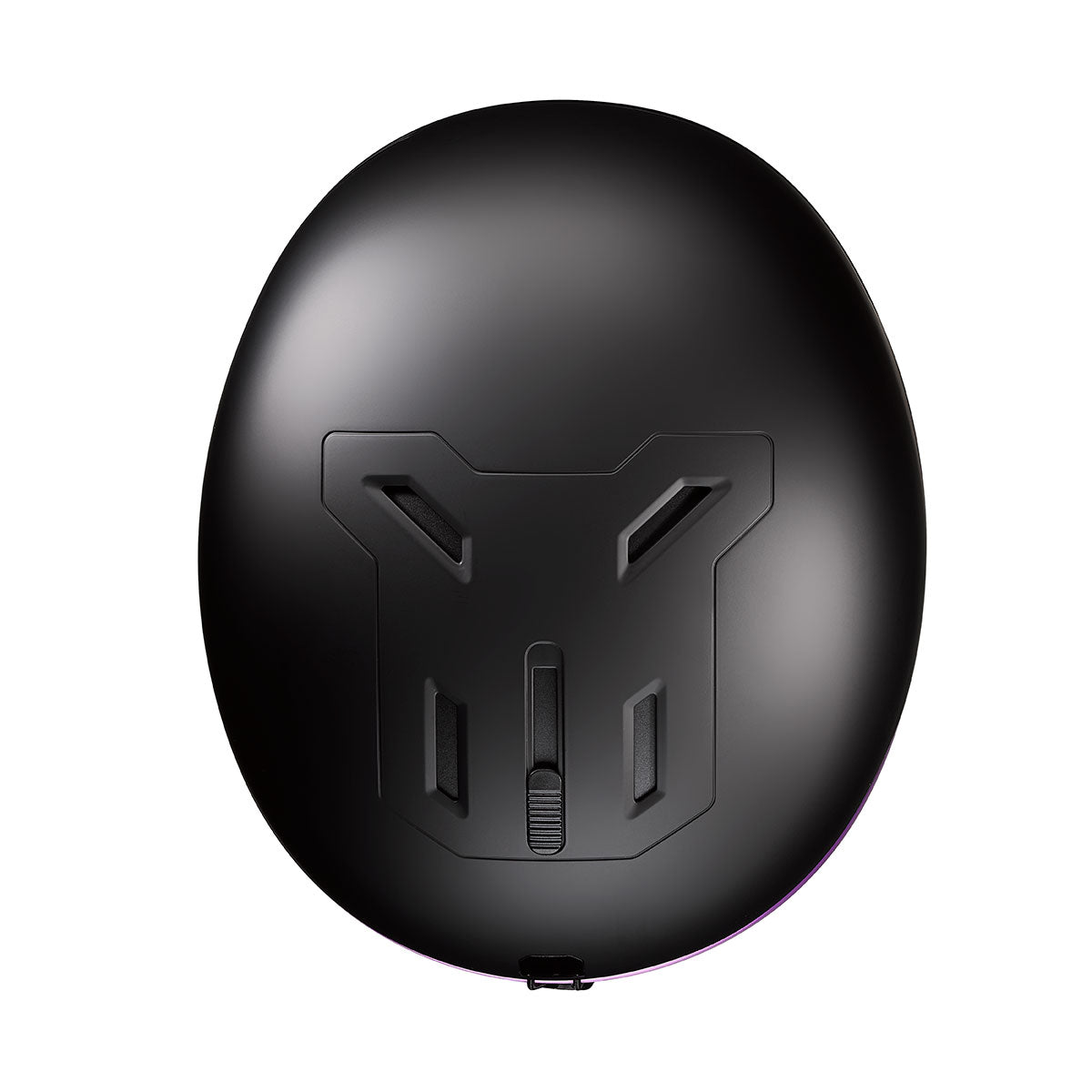 Adjustable Air Flow
Venting can be regulated to suit conditions and use.